Emergency & Public Safety
Ridge Regional Public Safety Services, provides Peace Officer services to the Towns of Raymond, Milk River, Village of Stirling and the County of Warner along with traffic enforcement and education serving a geographical area of over 4500 sq kilometers with a population base of over 12,000 citizens.
Community Peace Officers investigate and resolve complaints regarding Municipal and County Bylaw matters, Animal complaints and provide traffic enforcement coverage while ensuring public education, awareness and safety.
For any complaints or Bylaw Services please contact the Ridge Regional Public Safety Services at (587) 813-0791 or email cpo@rrpssc.ca.
We are currently situated on the second floor of the Raymond Community Centre (former Town hall) at 15 Broadway South, Raymond. 
Please click  RRPSS Request for PO Form to request a Peace Officer and RRPSS bylaw complaint form to find our complaint form.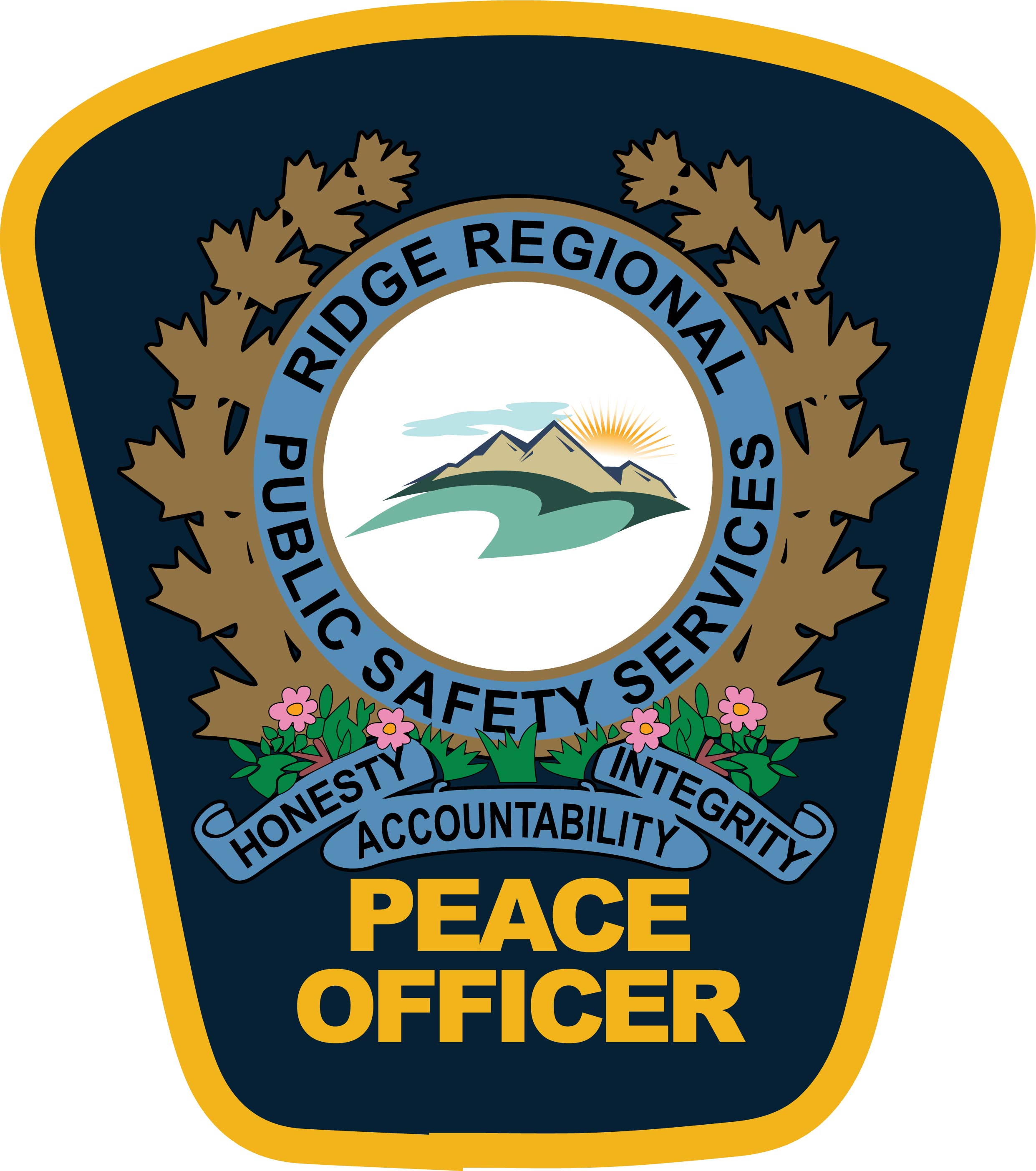 All lost/stray animals picked up by RRPSS peace officers will now be taken to the Cardston Animal Shelter and held there until claimed by their respective owners.
If you are on Facebook and have lost your animal or have found a lost animal, you can post on the Town's Lost Pets page.
Dog Tags
Annual dog tags are available for pet owners at the Town office.
Click here for a copy of the current fees and charges.
The Town of Raymond is committed to working with other community organizations in providing for the care and security of our residents in times of emergency or disaster. As such, the Department of Emergency Management has been created and works in concert with the local RCMP detachment, Community Peace Officer, Raymond Volunteer Ambulance and Fire, the Church of Jesus Christ of Latter-Day Saints.
To become better prepared for an unexpected emergency, please read the following document. If you have any specific comments or concerns about this subject, please contact Ken Steed.
Town of Raymond Emergency Preparedness.pdf
Chad Coppieters
Deputy Director of Emergency Management
The Raymond Fire Department is made up of 20 volunteers who selflessly serve our community and provide the very highest quality response to our community. The Fire Hall has 10 bays, administrative offices and training facilities. The volunteer members of the department are listed below as well as the departments contact information.
Location: 544 Broadway North
Fire Hall Phone: 403-752-4346
For Fire Permits: 403-394-8649
Contact e-mail: fire@raymond.ca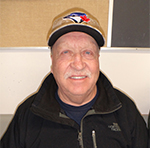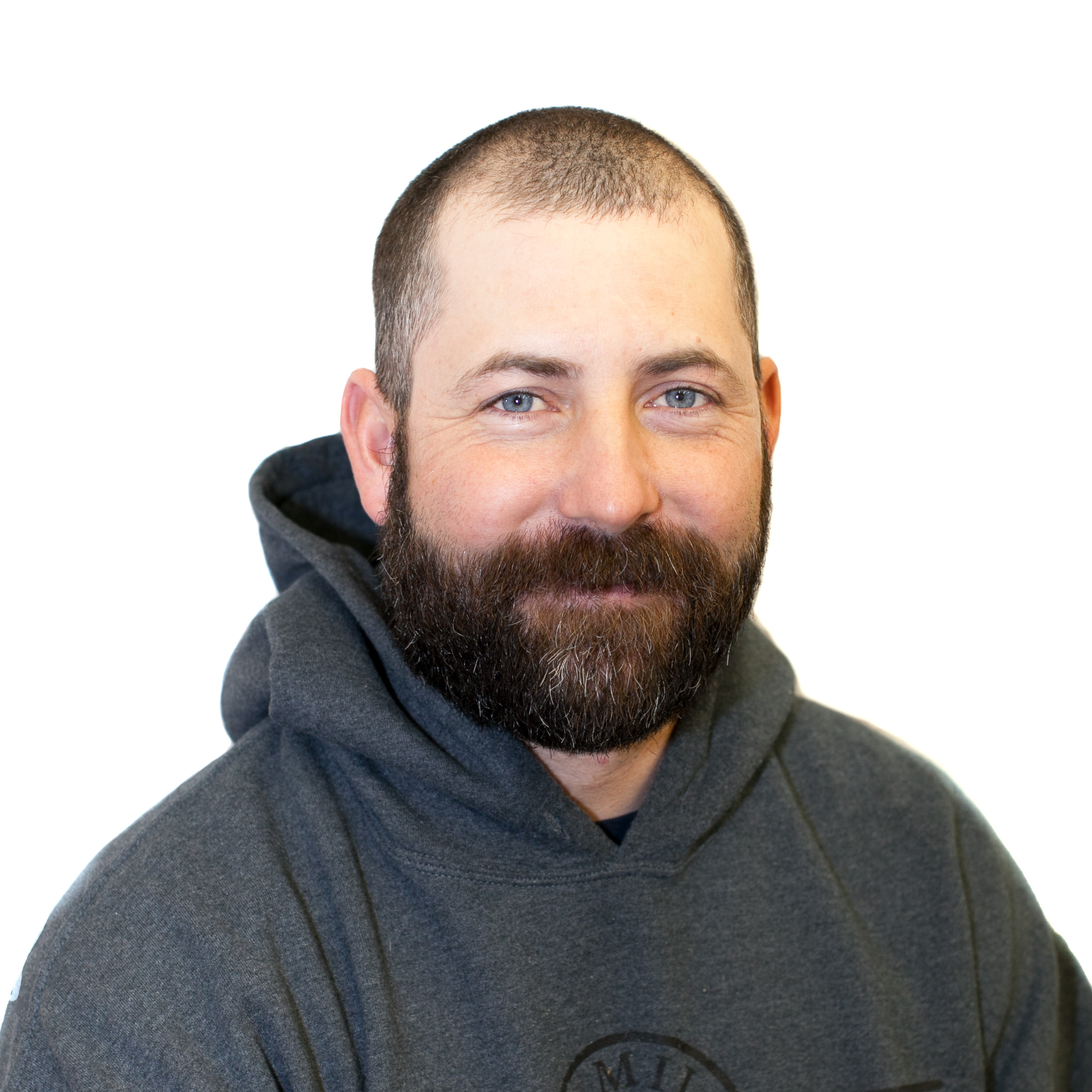 Cory Powlesland
Deputy Chief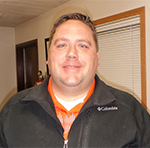 Chad Coppieters
Assistant Deputy Chief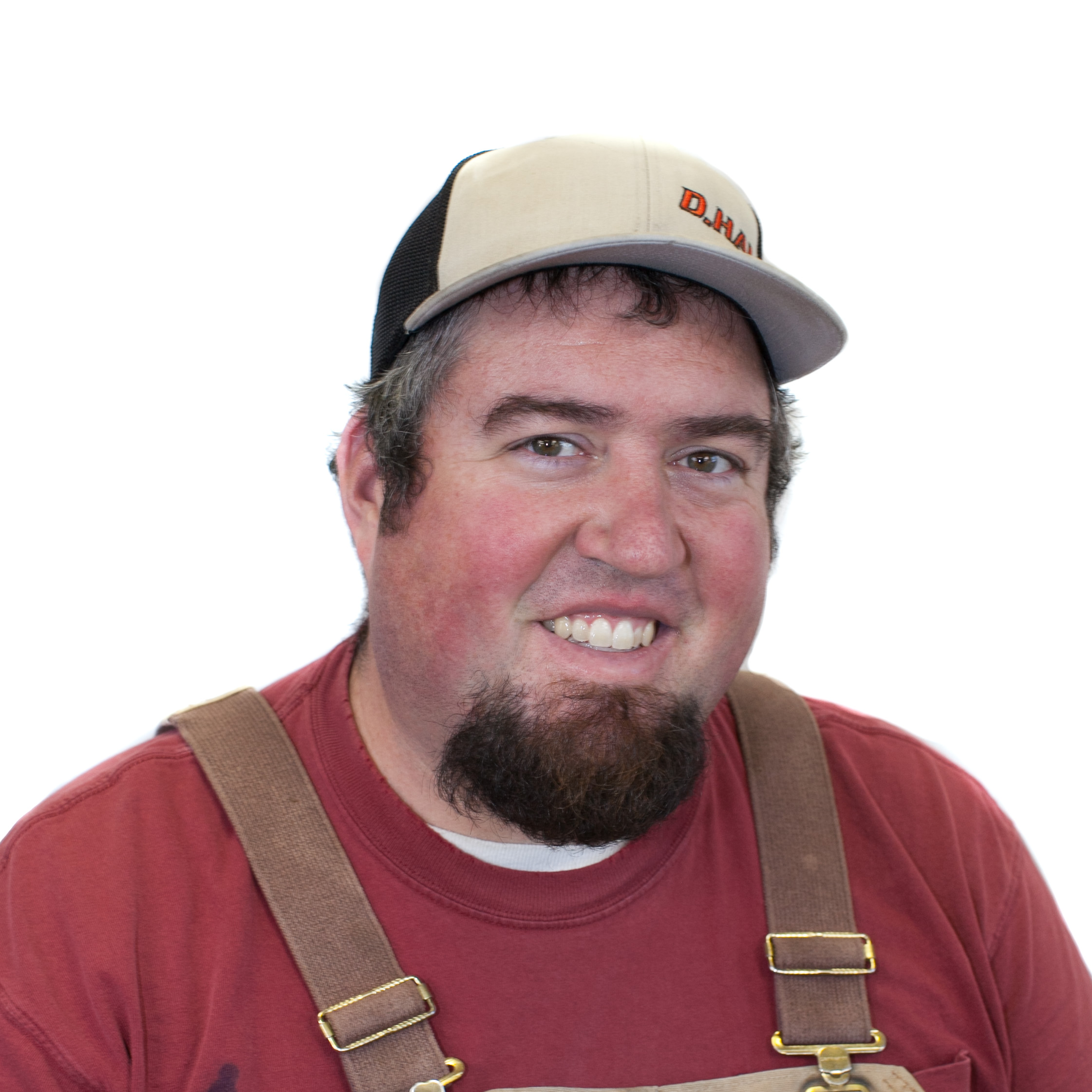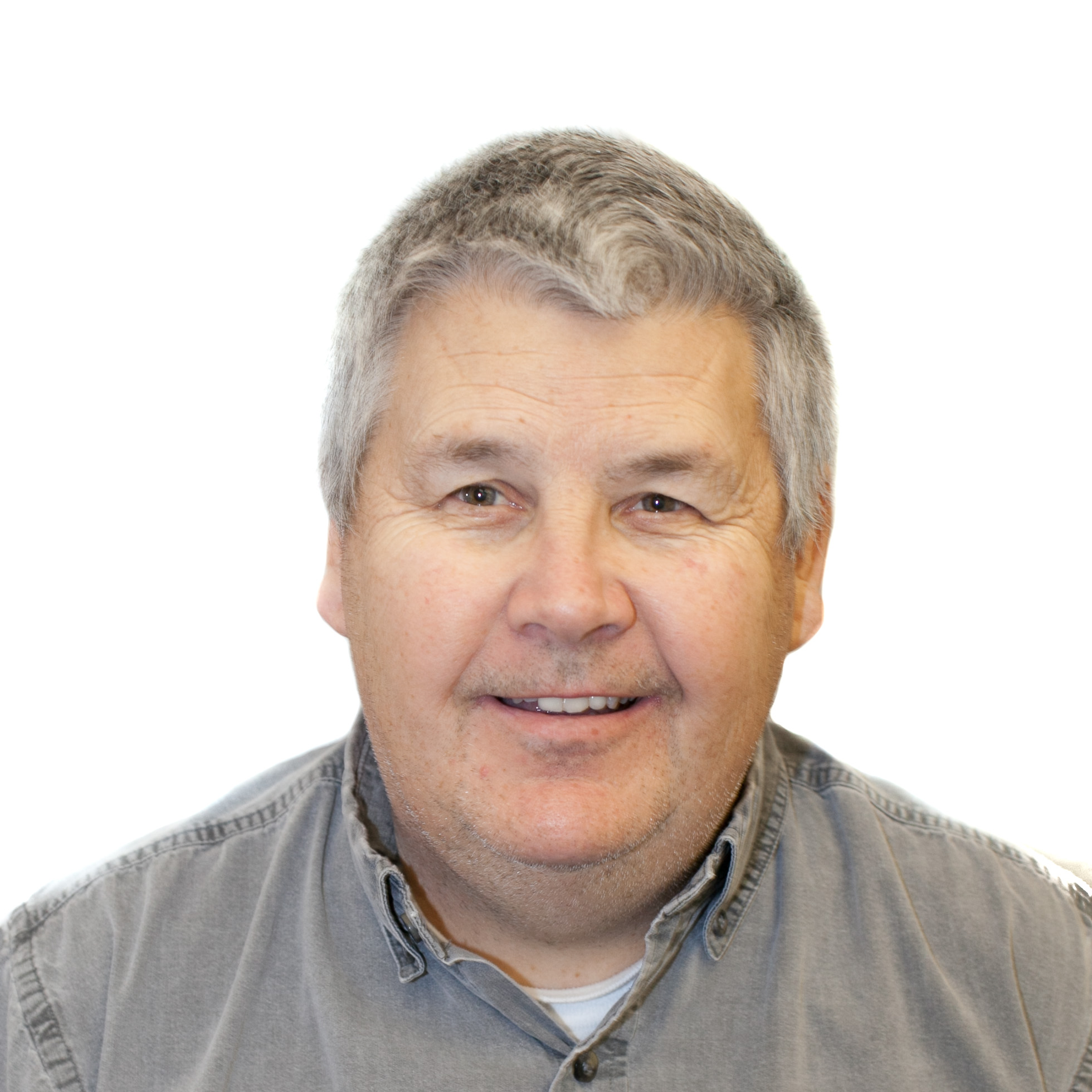 Christian Mora
Training Officer
Eric Schmale
Fire Fighter
Cody Leavitt
Fire Fighter
Jeff Coppieters
Fire Fighter
Kyle Clifton
Fire Fighter
Blake Atwood
Fire Fighter
Brad Schneider
Fire Fighter
Contact Us
  Box 629                                                                                    210 N 200 W                                                      Raymond, Alberta T0K 2S0                                        Ph: 403-752-3322                                                        Fax: 403-752-4379
Stay Connected
Register with us to receive updates on local news and events from Town of Raymond, Alberta