We strive to provide convenient, open and transparent government to you, our residents. We have many E-Service tools to make your interaction with our community seamless and convenient. Please take advantage of the tools available by clicking the tabs above.
The Town of Raymond is pleased to announce the launch of their own community iPhone and Android apps.
The iPhone and Android applications can be downloaded for free and provide residents and visitors with immediate access to local notices, events, maps and local businesses.
The apps were developed by All-Net.ca using their iTown service. The iTown service enables us to have information from our website automatically populate on an iPhone or Android. You now have immediate access to the latest municipal information from any location with your smart phone.
We want to encourage you to download the respective app for your smart phone and we will be sure to stay in touch in the most timely manner possible.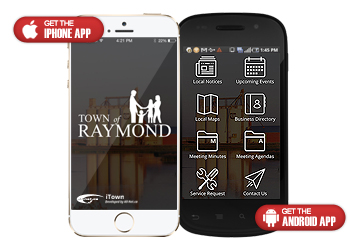 Do you have a service request or question for the council or staff of the Town of Raymond?
Simply fill out the form below and we will be sure to tend to your request at our earliest opportunity:
NOTE: For emergencies please call 911

The Town uses Code Red Emergency Communications as our automated call out system to notify the public of emergency alerts or notices during local emergencies. Make sure we have your current contact information by updating it on our records. 
Click here to update your contact information!
Public Safety is everyone's responsibility!
Disaster can occur anywhere, at anytime. It is your responsibility to ensure you are prepared if a disaster occurs. Alberta Emergency Alerts are issued to assist you—providing you with critical information about an immediate disaster, where it is occurring and what action you need to take. 
Alerts are distributed to the public through various outlets including:
Radio and Television

Internet

RSS Feed

Social Media (Facebook, Twitter, etc.)
Road Signage
Alberta Emergency Alert App
When disaster strikes, get more information and take appropriate action to protect yourself and your family.
Stop.  Listen. Respond 
Click here to receive alerts from the Provinces Alberta Emergency Alert Network.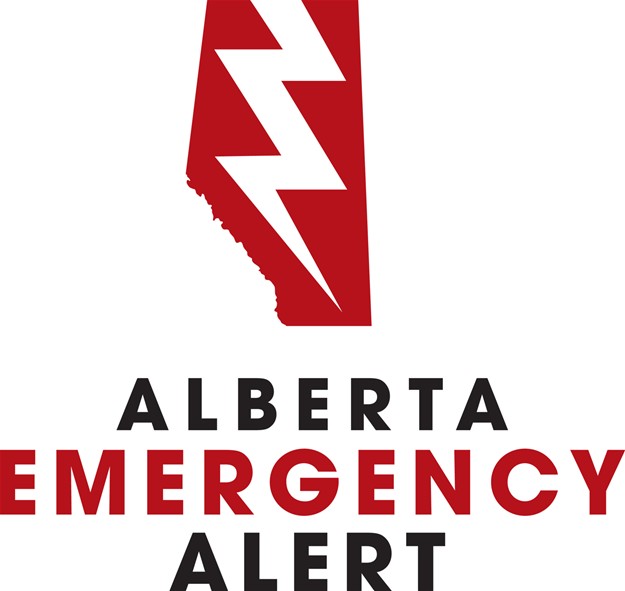 We are pleased to provide you with a public GIS system in partnership with the Oldman River Regional Services Commission that can provide residents with property assessment, lot and zoning information for each parcel within our community.  Other features that can be accessed are arial images and municipal infrastructure locations.  Click on the link below to access the GIS.
Town of Raymond Interactive Public GIS Maps are illustrative only.
The Town of Raymond offers this information in good faith, but makes no warranty or representation, expressed or implied, with regard to the correctness, accuracy and/or reliability of the data.
Do not rely on the maps as being precise indicators of feature locations, measurements, routes or navigation.
Please take a moment to share your views with us and submit a vote in our online poll:
Contact Us
  Box 629                                                                                    210 N 200 W                                                      Raymond, Alberta T0K 2S0                                        Ph: 403-752-3322                                                        Fax: 403-752-4379
Stay Connected
Register with us to receive updates on local news and events from Town of Raymond, Alberta