The 2018 Chautauqua will be hosted by the Towns of Magrath and Cardston on June 15-16, 2018.
Come experience lively entertainment, interactive learning, fun activities, natural landscapes and a festival of history brought to life at a traditional travelling Chautauqua from June 15–16 in the Mormon Trail.
Popular in the early 1900s, this revival of the unique travelling road show is a wholesome family friendly event you won't want to miss!
For more information, visit Albertachq.ca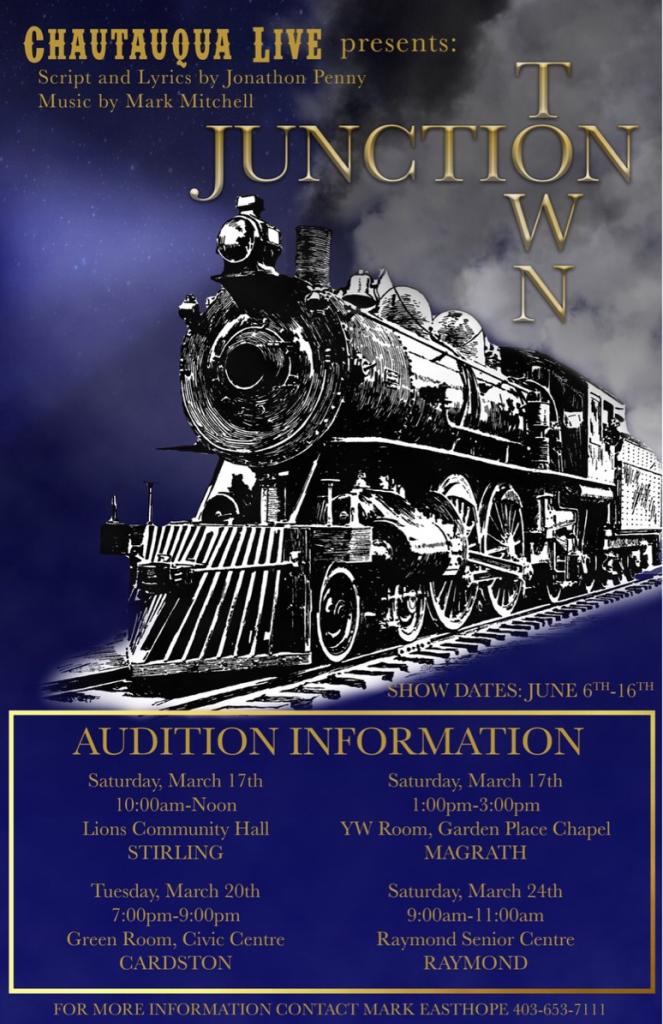 Contact Us
  Box 629                                                                                    210 N 200 W                                                      Raymond, Alberta T0K 2S0                                        Ph: 403-752-3322                                                        Fax: 403-752-4379
Stay Connected
Register with us to receive updates on local news and events from Town of Raymond, Alberta