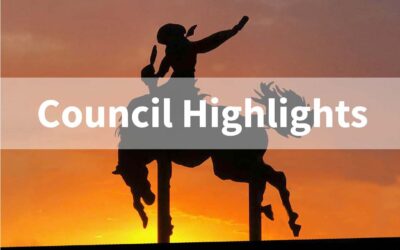 Please click here to view the highlights of the June 15th Council meeting. If you would like more information on the meeting you can: – view the agenda on the town website, -watch the meeting on the...

Loading…
Please take a moment to share your views with us and submit a vote in our online poll:
We are a growing community located 20 minutes south east of Lethbridge, Alberta's 3rd largest city. We have great amenities, foster a business friendly environment and are a welcoming and inclusive community. Come and see why Raymond is a great place to call home!
Contact Us
  Box 629                                                                                    210 N 200 W                                                      Raymond, Alberta T0K 2S0                                        Ph: 403-752-3322                                                        Fax: 403-752-4379
Stay Connected
Register with us to receive updates on local news and events from Town of Raymond, Alberta