Welcome to the Town of Raymond
Where We Champion Families, Education, Community, Home, Health, Business, Art and Success!
We are currently working to update our latest news section with Newsletters, Council Highlights, News Updates and much more real-time information to keep you informed!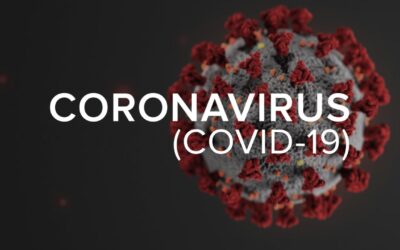 There are a number of financial programs from both the Province and the Federal government.  At times there can be confusion in who qualifies and even where to turn.  This graph summarizes the new Canada Emergency Benefit and changes to the Employment Insurance...
read more

Loading…
We are a growing community located 20 minutes south east of Lethbridge, Alberta's 4th largest city. We have great amenities, foster a business friendly environment and are a welcoming and inclusive community. Come and see why Raymond is a great place to call home!
COVID-19 Update
#7
- Town of Raymond
The Town of Raymond and Westwind School Division have closed all playgrounds in the public until further notice. The Province of Alberta has also announced further new restrictions that are effective immediately (March 27 @ 5pm) . Please click here to read Update
#7
and find out more!
Contact Us
  Box 629                                                                                    210 N 200 W                                                      Raymond, Alberta T0K 2S0                                        Ph: 403-752-3322                                                        Fax: 403-752-4379
Stay Connected
Register with us to receive updates on local news and events from Town of Raymond, Alberta