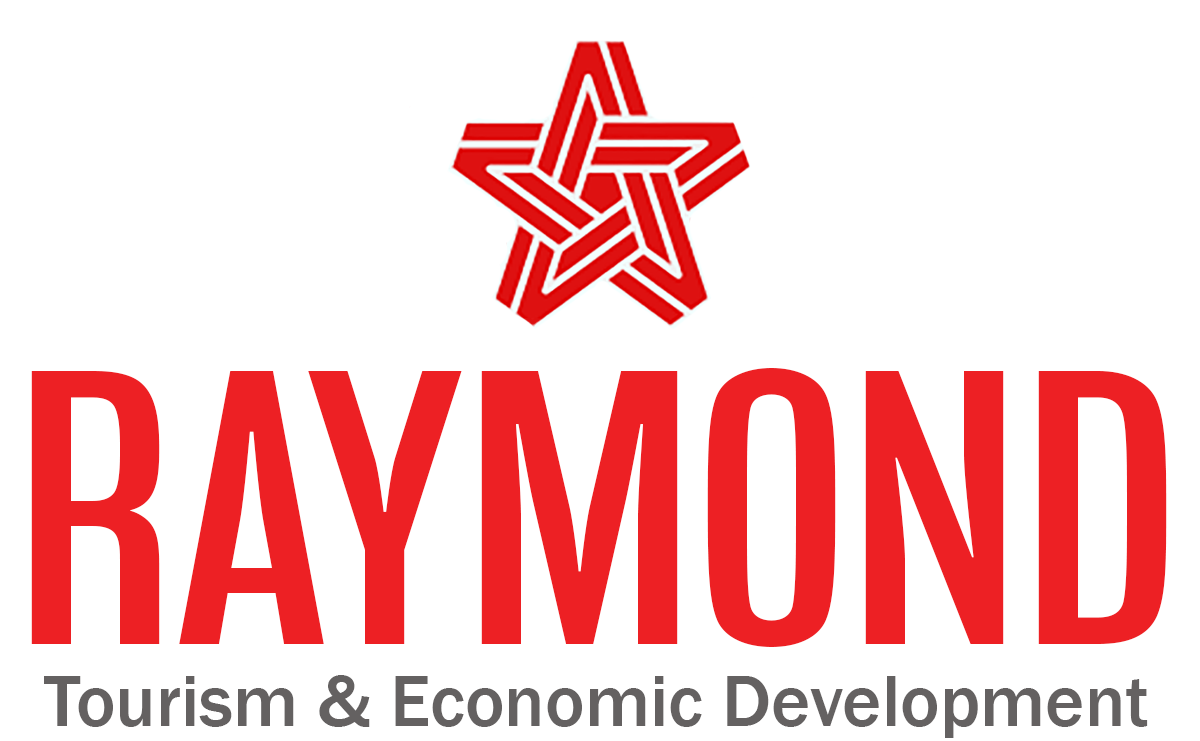 Raymond Tourism & Economic Development wants to make sure that as many local business owners as possible are able to participate in a quick zoom call to discuss new guidelines for those looking to open May 15th. There will be important information shared. The following is the link for the meeting.
https://us02web.zoom.us/j/88550777574
This will be recorded, however we will be holding a Q&A during the call. Please share this with any family or friends that you think should attend.